Who we are Family Farm Organics is a two-fold company, a co-op for the family farmers in Central Java, Indonesia as well as a local supplier of raw, organic goods in bustling Hong Kong and Asia.
We started as a humble company looking for a way to supply organic goods to our country. Organics was a slow start, but we wanted to be a part of the change. Through years of sourcing, partnership and a lot of hard work, we've established Family Farm Organics.

Along the way, we've met a lot of great friends and families that helped us to be where we are today – a support and cornerstone in the organic community.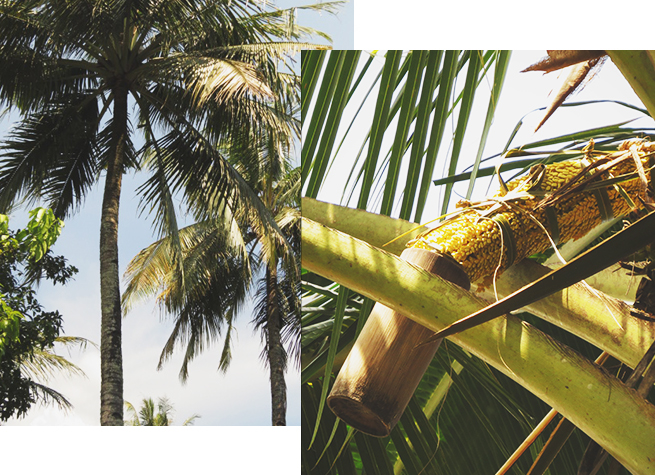 Mission and Vision Here at Family Farm Organics, we are not just about the food, we're about the people. Our mission is to support small-scaled farmers and sustainable organic farming while making these goods affordably available.

We hope for more people to become aware of the effect organic farming has on the earth as well as the drastic differences people make when they support family-farmers. In support of sustainable organics, we are reducing our carbon footprint and the damages done to the earth through the use of chemicals fertilizers and pesticides. We are creating jobs, redefining people's lives and improving their standards of living.

Our vision is for a community that continues to affect people, a community that supports each other and a community that helps people grow.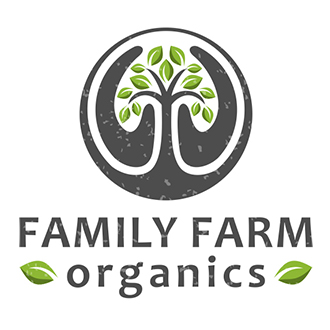 Certifications
All of our products are Certified Organic by USDA and / or EU. They are also vegan friendlyand sustainable. Send us an email for a copy of our certifications.